Altun Ha & Baboon Sanctuary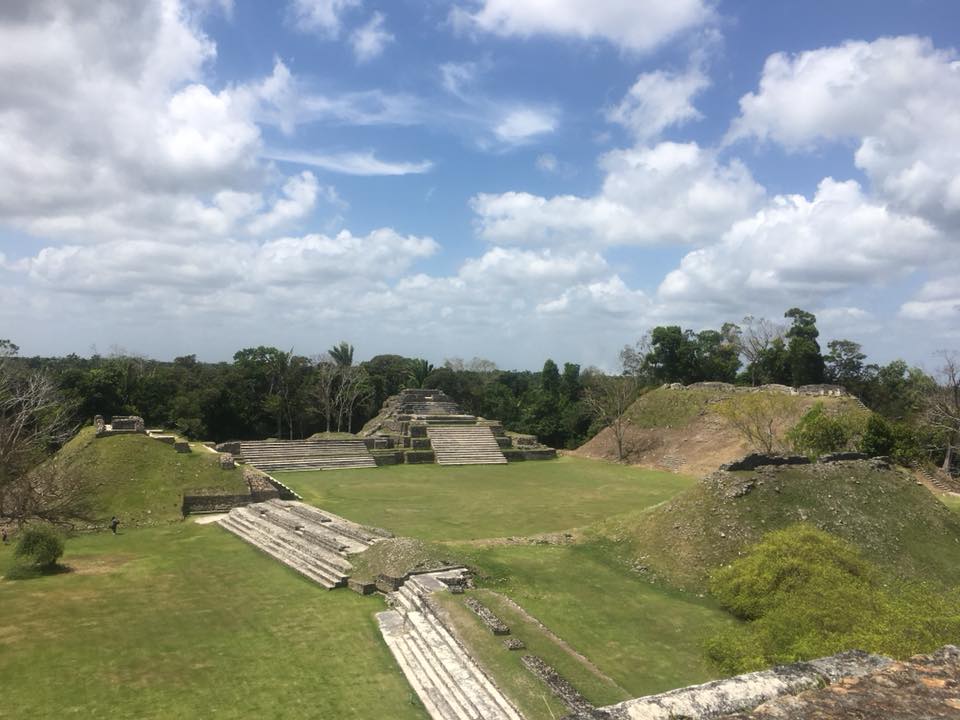 Duration: 8 Hours (approx.)
Product code: AHBS
The Altun Ha Mayan Ruin is also known as "The Rock Stone Pond" and was first recognized in 1957 by A.H Anderson. It is located 31miles on the northern highway. In which it requires a two-mile dirt road driving for exploration. The Altun Ha Mayan Ruin was a wealthy ceremonial centre boasting 2 main plazas, 13 structures which include the Temple of Sun God or the Temple of the Masonry Altars. Although there were no stelae at the Altun Ha but there was a discovery of rich tombs indicating that the ruling elite enjoyed access to substantial amounts of exotics goods. The Mayan ruin is also rich in wildlife including armadillos, bats, squirrels, raccoons, tapirs and white-tailed deer.

The Community Baboon Sanctuary originated when several small Belizean
villages in the Belize Rural
Valley banded together to protect the Black Howler Monkeys (locally known
as Baboon) that resided in
the area. Here you'll find a number of good exhibits on the howler, the history
of the sanctuary and several other wildlife.