Altun Ha & Belize Zoo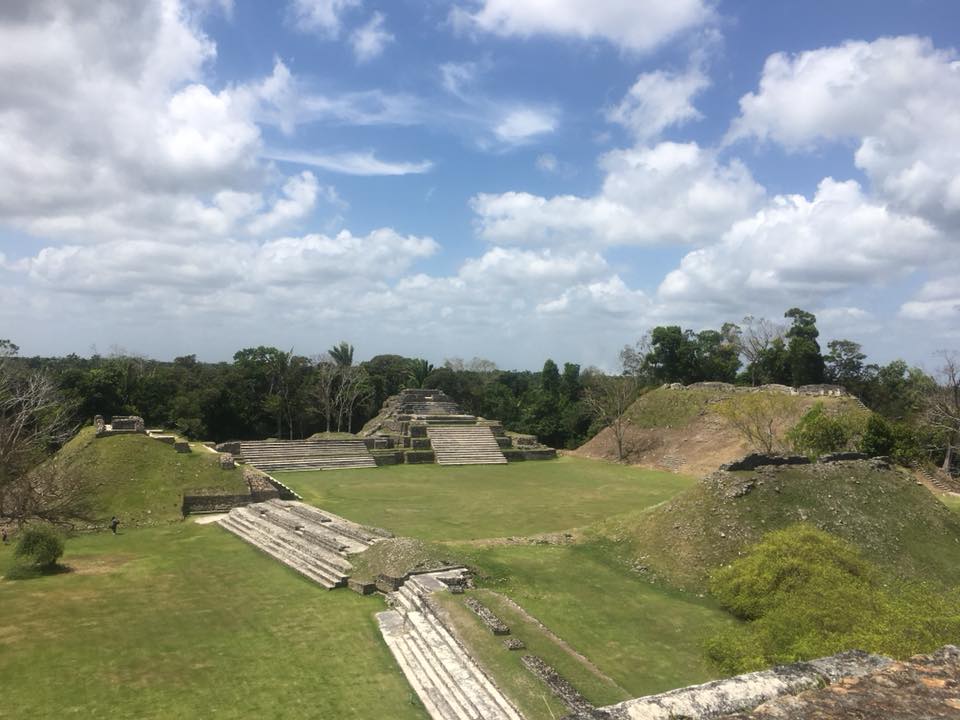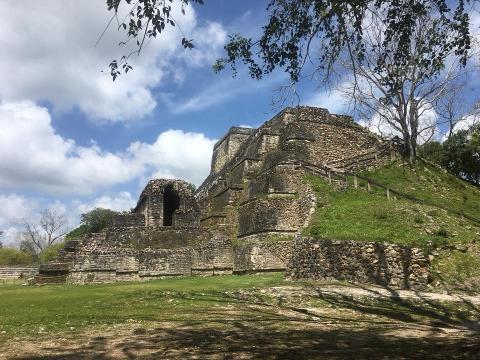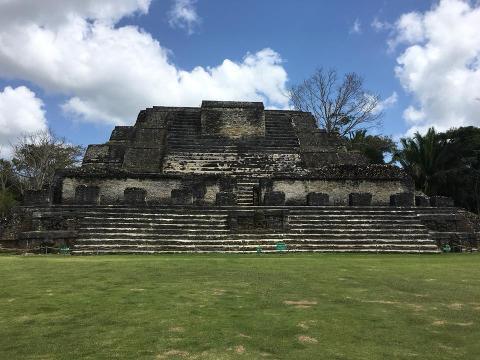 Duration: 8 Hours (approx.)
Product code: AHBZ
The Altun Ha Mayan is located in the Belize District about 50 kilometers north of Belize City. It's about 45minutes up to an hour road drive.

Altun Ha is renowned as the biggest and most famous temple, as the "Masonry Altars Temple." It also produced its way to the face of the national currency and to the bottles of Belikin, the country's leading beer.
Your day begins with a 5:15 am- 6:00 am complimentary pick up if your resort/hotel/guest house is within our pick up/drop off range (kindly let us know where you're staying so that we can arrange this for you).
You will be arriving at our establishment for a short check-in process and breakfast (please let us know if you have any dietary restrictions, so we may best assist in accommodating you).
You will then head on to the water taxi or flight to Belize City.

As we arrive, we tend to explore the temples with our guided tour for 1 hour and 30 minutes.

After exploration, you are given 20-30 minutes for souvenir shopping.

Once you're done with shopping, lunch will be provided at the on-site restaurant.
You will then be heading over to Caves Branch to be fitted with gear to cave tube.
The cave tubing last for an hour and 30 minutes your guide will then return you to the Airstrip flight back to the island.
Departure Time By Air: 7:00 AM Flight Return Time: 5:00 PM
Departure Time By Sea: 6:00 AM Boat Vessel Return Time: 6:00 PM
Bring Along: Passports, Beach Towels, Sunblock, Repellent, Change Clothes, Sneakers / Water shoes and Cash park fee.
Park fee to be paid in cash at the park. Altun Ha: $5 Zoo: $15 Baboon Sanctuary: $7 Cave Tubing: $5