Belize Zoo & Jungle Zip Line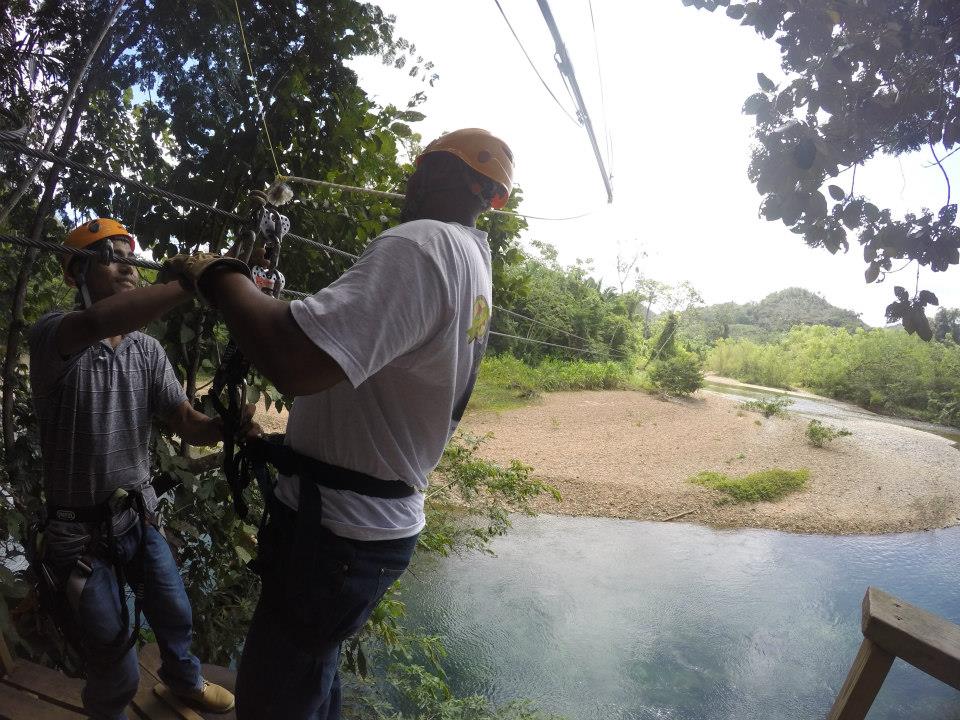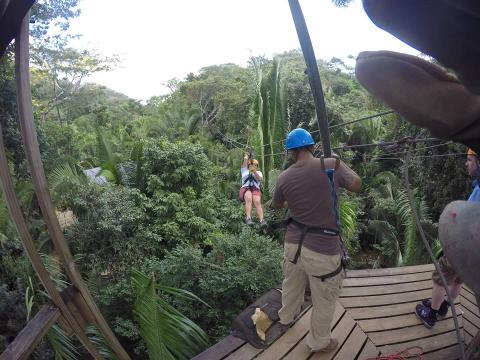 Duration: 8 Hours (approx.)
Product code: BZJZ
Feel the rush while zipping lining through the jungle canopy while looking down at what once was the Mayan hunting grounds.
Your day begins with an 6:00am complimentary pick up from your resort/hotel/guest house is within our pick up/drop off range (kindly let us know where you're staying so that we can arrange this for you) .
You will be arriving at our establishment for a short check in process and breakfast (please let us know if you have any dietary restrictions, so we may best assist in accommodating you).
You will then head on to the airstrip for a 6:30am boat to Belize City.

Once you arrive tour guide will be waiting for you where you will board a van for an approximate 1 hour drive to the Belize Zoo.

You will then explore the zoo for 1 hour and 30 minutes.
After exploring you will then head over to Caves Branch to be fitted with gear to zip line.
The zip lining last for approximately 45 minutes up to an hour.
Your guide will then return you to the airstrip where you will be taking the 4:00pm boat back to the island.
Once on the island you will be greeted by one of our staff that will then proceed to take you back to your resort.
Park fee of $15.00 to be paid in cash at the park.